Mops aus Pfäffikon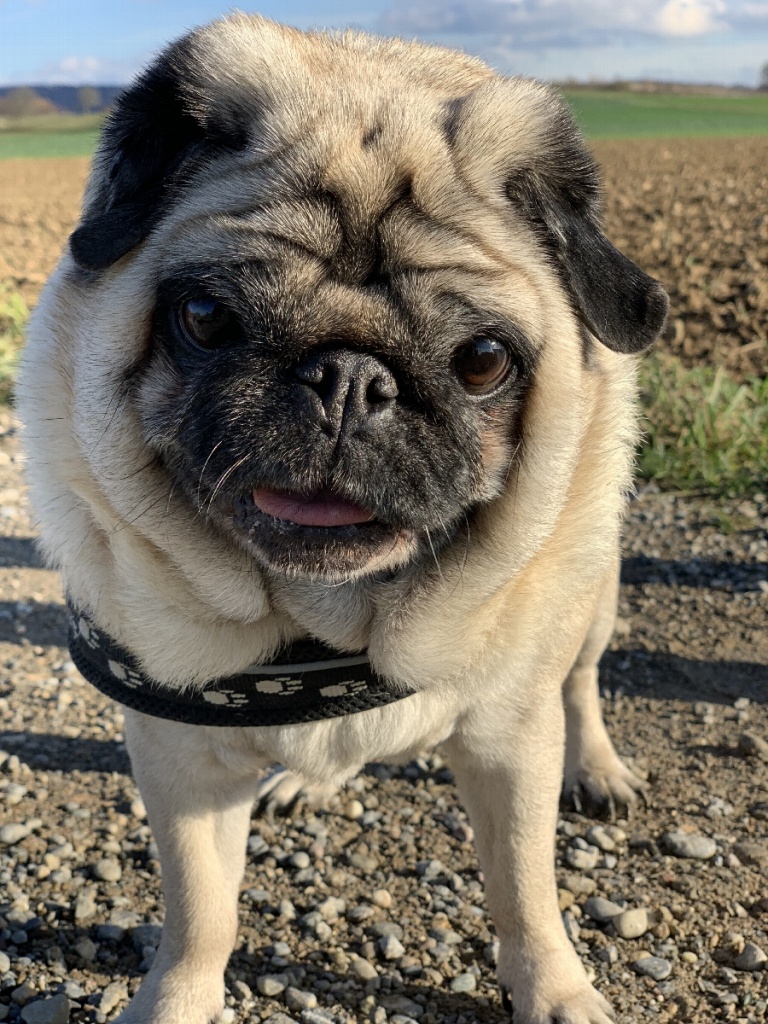 ---
I've been taking my Pug, Chloe, to Loving Dogs for the past 6 months. Neysha has been such a blessing – I often have to travel on short-notice for work, and she has always been able to accommodate Chloe even on the shortest of notices. This was always an impossible task (or far too expensive!) before I found Loving Dogs.

The facilities at Loving Dogs are top-notch. What I most appreciate is that the «guests» are free to roam throughout the space. The interior feels like a doggie hotel – with dedicated rooms even for sleeping (complete with a full selection of dog beds). Outside, there is plenty of space for the dogs to run and play together and Neysha always keeps a watchful eye on her residents. This is especially important for Chloe, since she seems to believe she is not a Pug, but rather a German Shepherd. I really appreciate that I never have to worry about Chloe behaving too big for her britches – Neysha is always there to make sure everyone is getting along. In this way I would describe Loving Dogs more as a boutique hotel for our furry friends – it's not an over-sized kennel where dogs are crated and walked by a rotating team of strangers. At Loving Dogs the services are much more personal.

The best part of Loving Dogs is the patron herself – Neysha. Neysha is an animal lover and it's clear she truly loves what she does. During Chloe's visits I often receive pictures of her on walks, playing in the garden or having a snooze – it's a small gesture, but it makes me so happy to know that Chloe is happy when I am thousands of kilometers away. When I pick her up, I get a full report of how she behaved, ate, slept, and most importantly – which other resident dog became her latest crush.

I really can't say enough good things about Loving Dogs. It's so rare to find someone so dedicated to this type of work and who also has the facilities to support it. Neysha's know-how and her formal background in pet care and nutrition are the icing on the cake. I'm sure I'll be taking Chloe to Loving Dogs for many years to come.
– Chloe's Papa, Jason
---